Business Inc students achieve in second year
Since starting the Business Incubator class last year, two groups have made a more than a successful return. Two companies, Teks Umbrellas and Sunpax, have reunited and have had more than just classroom success. Sunpax , an individualized sunscreen company for on the go activities, has now sold their product successfully to Penn National Golf Course and Eagles Crossing Golf Course. Anthony Tressler, senior and member of this group said, "I really never saw this class going this far or helping me decide to go onto the business field. It's helped me to become more of a teammate, as well as more responsible human being.¨
Teks umbrellas has been performing market research and assembling their product to be able to get it to  Cherie Powell, the main educator for the second course of the Business Incubator program. Powell has been teaching the class for two years now since attending a seminar in Chicago Illinois earlier last year.
Powell has been featured in an educational magazine called "Voice" recently because of her efforts with this class.
Tressler said about the process, ¨Sometimes we all butt heads on the stipulations and organization of things, but in the end, we come together as a team and make the best decision for our company.¨
Students are given the opportunity to run a business while attending class in high school, and work day in and day out, just like adults in the real world. Selling actual products to companies and making realistic profits are just some of the achievements they've made, all in the goal to help them  prepare for the positives and as well as the negatives that they will come across throughout their lives.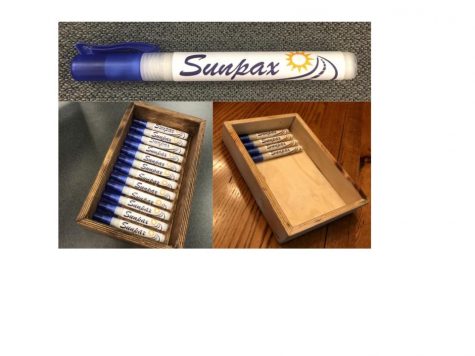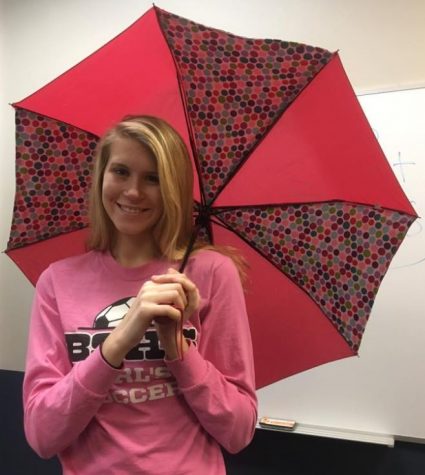 Cherie Powell