History unveiled in Newville
For many, the history of Newville is a mystery, and a lot of what made Newville has disappeared into the past, leaving only the small, agricultural town we know today.
Newville was founded in 1737, and the first building built was the Big Spring Presbyterian church but the building had experienced a lot of changes throughout the years.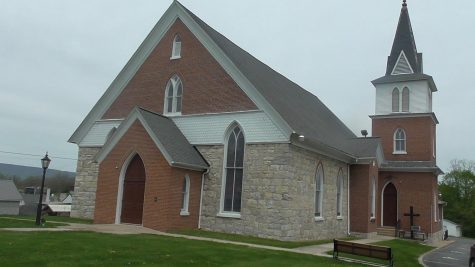 The Laughlin Mill was built in 1763 and is the oldest remaining in Newville. Soon enough over the years, more buildings were built, and in the 1900s a train station was built into Newville, causing more people to populate to the small town. Over time, the town had a Coffee factory that caused the whole town to smell like coffee when the coffee beans were roasted, several small stores; such as a candy shop, a cinema, a bowling alley, a trolley, and much more.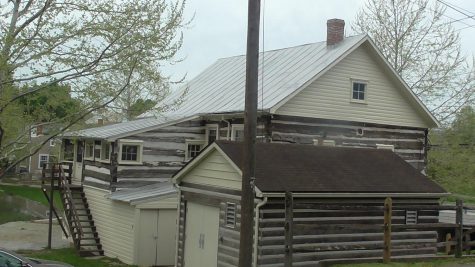 Scott Anderson a social studies teacher at Big Spring High school knows much about the history of our town. Anderson said, "Newville itself has a lot of history a lot of people aren't aware of." The Laughlin Mill was built in 1763 and is the oldest remaining in Newville. "Newville has many mills." Anderson said.
"During WWI our mills sold flour to Great Britain."
A lot of the businesses that were in Newville had closed throughout the years. The bowling alley closed because the one in Carlisle was getting more customers, small shops and the candy store closed due to Wal-mart and other big superstores opening, the cinema burnt down, and the trolley closed due to cars becoming more popular and no one walking anymore.
Much of the town we all know today is just a small agricultural town in Pennsylvania, but next time you drive or walk past a old looking building in town just remember this town has a bigger history in its soil.   It is possible to explore more of the history of Newville by going to the historical society in Newville.