Movie reviews from the past year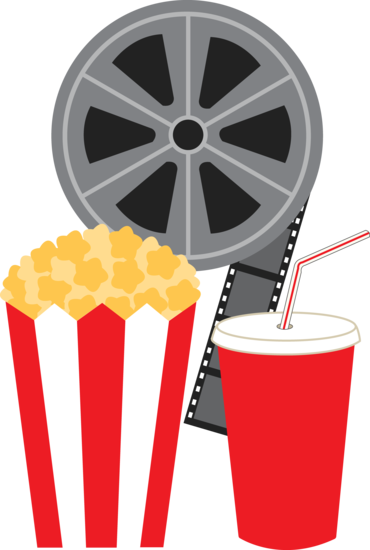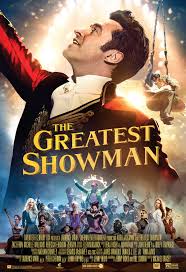 "The Greatest Showman" is a 2017 American PG musical film directed by Michael Gracey. The movie was released in the United States on December 20, 2017, by 20th Century Fox. The movie grossed over $434 million worldwide, making it the fifth-highest grossing live-action musical of all time. It stars Hugh Jackman, Zac Efron, and Zendaya. The movie is inspired by the story of P. T. Barnum's creation of the Barnum & Bailey Circus and the lives of its star attractions.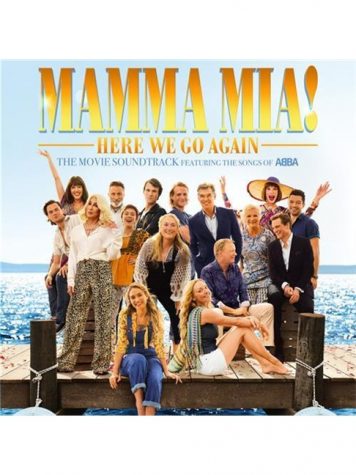 "Mamma Mia! Here We Go Again" is a 2018 PG-13 jukebox musical romantic comedy film written and directed by Ol Parker. The plot-line of the movie is In 1979 young Donna, Tanya and Rosie graduate from Oxford University. On her journeys, she meets Harry, Bill and Sam. Later whom she falls in love with, but he's also the man who breaks her heart. In the present day, Donna's pregnant daughter, Sophie, dreams of renovating a tavern while reuniting with her mother's old friends and boyfriends on the Greek island of Kalokairi. Universal's jukebox musical launched with a solid $76.4 million globally, including $34 million in North America and $43.4 million overseas. It is a follow-up to the 2008 film Mamma Mia! The movie stars Amanda Seyfried and Meryl Streep.