Fall into Fun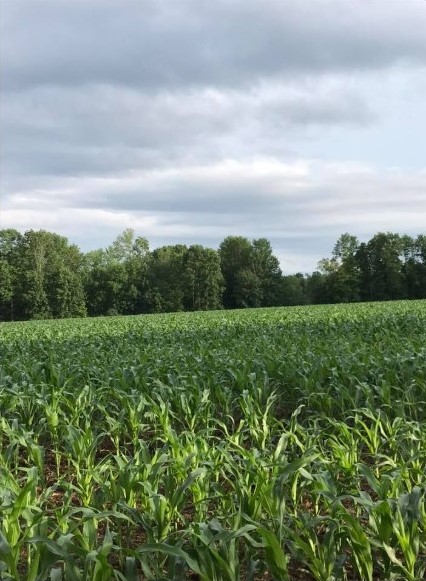 Fall is here and it's time to cheer about the many fall activities to do in this area. For example, The Maple Lane Farm is run and owned by Laurie Miller. At the Maple Lane Farm, they have a Corn Maze, Pumpkins, Gourds, Tractor rides, Pony and Horse Rides, and Hay Bale Art. It's open on Saturdays and Sundays in the fall. Some events that are happening soon include a wine tasting event (being held in conjunction with Long Shot Farm) and a flashlight at night maze. Some nights the Millers host a bonfire night, where there is a grill to use to cookout right by the fire. Miller said, "Sundays are busier than Saturdays. It varies on how many people come, compared to the weather. If it's hot outside we don't get a lot of people, because they don't want to walk around in the heat." The Winsom Farm supplies ponies for the kids to have pony rides on. Miller said, "I do it for the fun of it; people seem to enjoy it. When the company comes to design it, it's cool to see how he does it. He flies a drone above it to see the design from the sky. The different shapes that the Maple Lane Farm did in the past is Laughan Mill and the Bulldog. "The next shape that we are going to do is a secret, but we have an idea of what we are going to do." Miller said.
Long Shot Winery is run by Jeff and Tina Weyant. Their whole family works on the farm or supplies grapes to make the wine. The farm is open Fridays, Saturdays, and Sundays. Two events are coming up, including  a food truck at the winery (Oct 11) and Yoga (Oct 12). "(Events) depend on the weather, and our indoor space isn't the biggest, but we are currently renovating another room." said Samantha Shaeffer, daughter of the Weyants. The family's future plans include events with a food truck, pavillion, and naturally more wines. "We are a family business, we have thirteen people helping out with the farm. We always have had an interest in the farm." Shaffer said.
There are also fall events happening at the school.  For example, there is a pumpkin painting contest being held at the school, on Oct 25th in Sean Stevenson (Room 311). There are limited spots available. There is a sign-up sheet in his room during A, B, and C flex. There is free hot chocolate, apple cider, and you can even win prizes. The categories for the pumpkin painting are spookiest, funniest, and the most artistic.