New movies coming soon!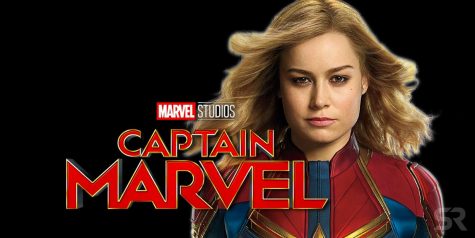 This year gives way to multiple new and exciting movies coming out for everyone to enjoy!  A highly anticipated action movie is coming out March 8, Captain Marvel. Set in the 1990's it follows Carol Danvers a new superhero who will help fight a war that arises between Earth and alien invaders. This Marvel movie has already created quite a buzz after the stunning ending of Marvel's last movie; Infinity Wars. It's rated PG-13 but is said to be exciting for all ages.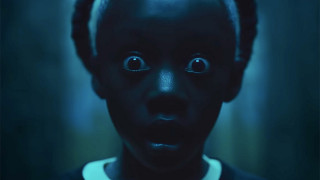 A new thriller movie that is being released this year is Us directed by the comedian and director of Get Out Jordan Peele. In the movie, a family takes a vacation to California when terror strikes in the form of doppelgängers to the family, and they are out for blood. The movie will feature some famous actors like Lupita Nyong'o and Winston Duke. Us will be released March 22 and is rated R, and is sure to be a movie that will keep you on the edge of your seats!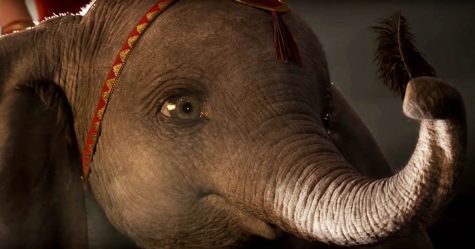 A tale as old as time no more, some of our favorite Disney movies are coming back this year with a new look or a new storyline. Toy Story 4  follows the old gang with a new member of the team as they go on an adventurous road trip. Aladdin is also making a new entrance on the scene with a live action version of the timeless film. The Lion King and Dumbo are also being turned into reanimated versions of their past selves and are generating great hype amping the Disney community. Not to mention that the exceedingly popular Frozen is back with a squeal that is sure to be just as much of a box office hit as when it first debuted!
With all these new and highly anticipated movies out in 2019 it may be hard to decide which ones to go see first!