John Ward, Reporter
March 20, 2019
Joseph Sincovich has taken over for the new head football coach position after Cory Hoffman resigned, and he is now excited for the new season and is changing the plans for...
Bulldog divers find success at Mid-Penn's
February 28, 2019
Football gets a feminine touch
February 27, 2019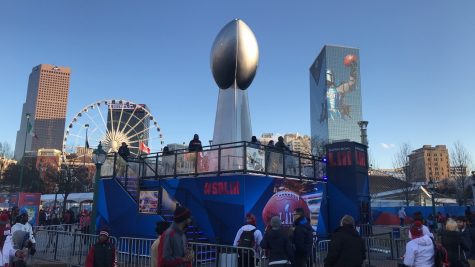 Super Bowl LIII, brings controversy
February 1, 2019

Loading ...
Tuesday, February 26

basketball

BSHS 31 - Bermudian springs 60

Friday, February 22

Basketball

BSHS 23 - Kennard Dale 41

Thursday, February 21

Basketball

BSHS 54 - Milton Hershey 86

Thursday, February 7

Basketball

BSHS 54 - Boiling Springs 64

Tuesday, February 5

Basketball

BSHS 35 - Waynesboro 11
March 18, 2019 • No Comments
School starting at 7:23 is a daily occurrence  for the students of Big Spring High School, and the tradition of waking up at 6 in the morning is the average routine for all,...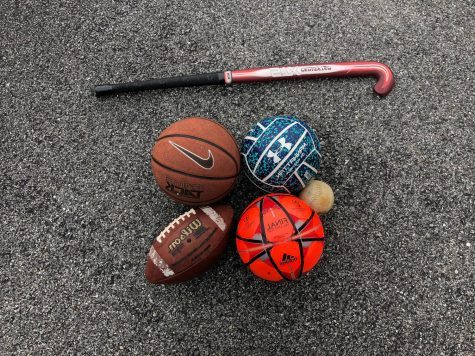 Youth sports have many benefits
March 13, 2019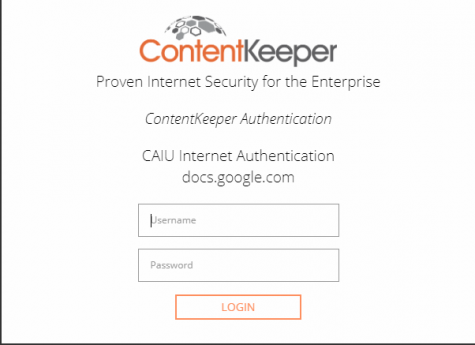 ContentKeeper prevents students from completing work
March 13, 2019
March 13, 2019
Paw Print, the Big Spring High School newspaper, is a public forum, with students making decisions concerning its contents. Letters to the editor are welcomed and can be sent to newsroom@bigspringsd.org Letters must be signed, although the staff may withhold the name on request. The paper reserves the right to edit letters for grammar and clarity and all letters are subject to laws governing obscenity, libel, privacy and disruption of the school process, as are all contents of the paper.